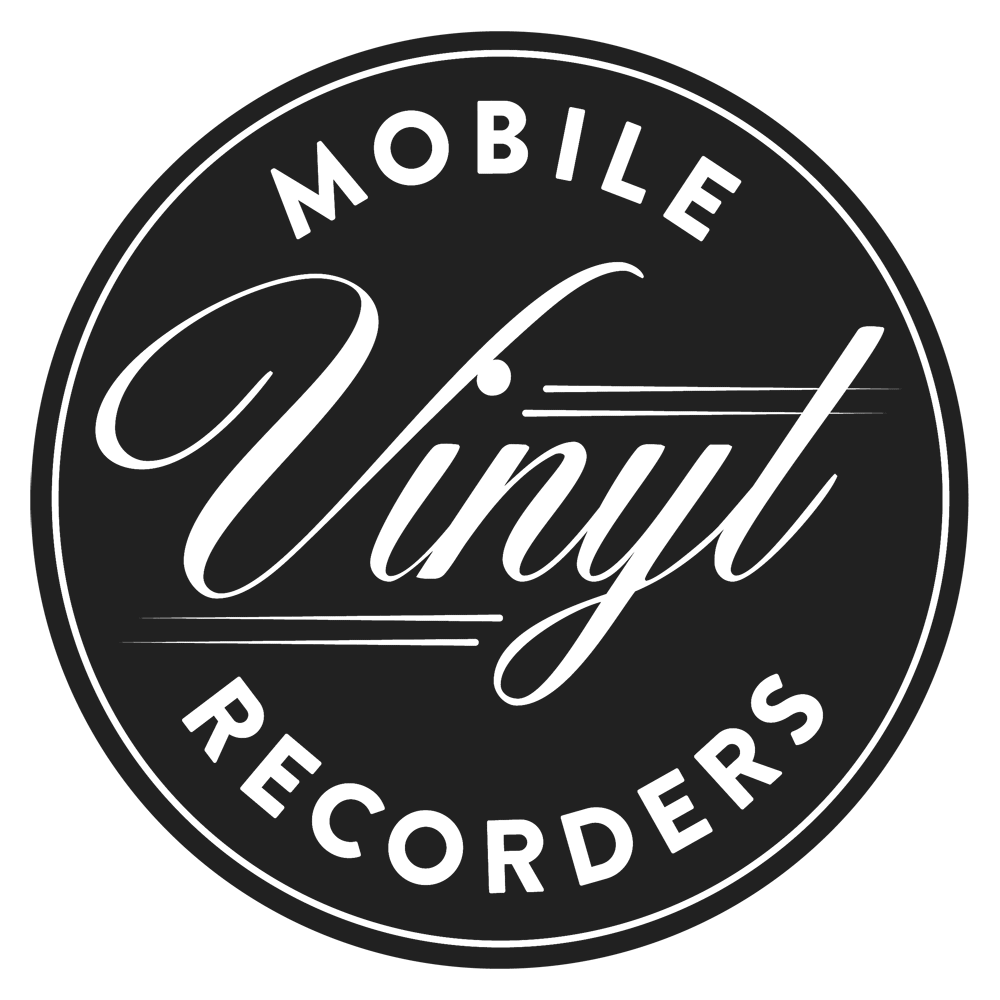 Our Options:
Record Materials:
POLYCARBONATE

Best "bang for the buck" option with good fidelity, unique clear aesthetic, a lower price, and an assortment of customization options.

- Square, round or custom shapes
- Clear, white or black discs
- Picture discs

PLASTIC PLATES

Want playable records made out of the plates your guests just ate pizza off? We can do that!

CD-RECORD

Want to cater to both analog and digital aficionados? We can make CD-Records that will play on your turntable AND in your CD Player!

PACKAGING

- Blank Cardboard Sleeves (White, Black, Chipboard)
- Heavy Duty Clear Vinyl Picture Disc Sleeves
- Silkscreened or Stamped Sleeves
- Professionally Printed Full Color Sleeves
- Plain clear plastic Sleeves
- Vintage Paper 45 Dust Jackets
Examples:
Please note: All Records pictured have grooves, but some didnít scan well.
Audio Sources: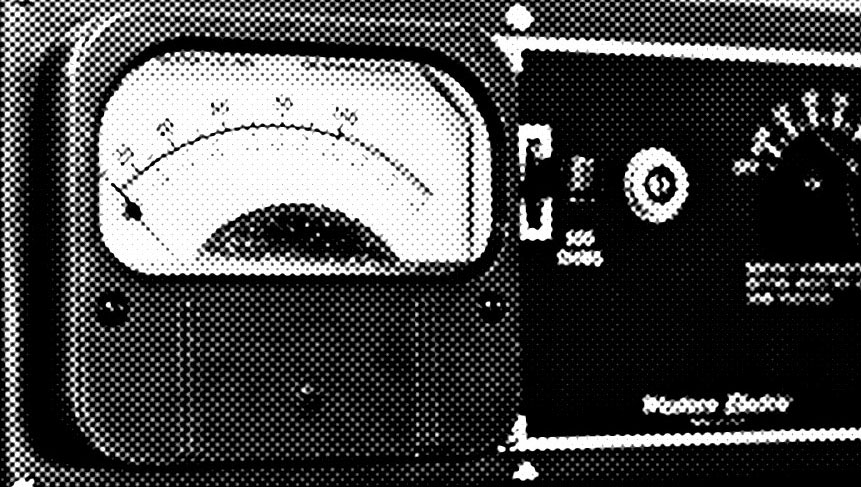 We have the ability to cut audio from any source you provide such as:

Pre-recorded tracks
Live feed from soundboard
Live acoustic performances

Vintage Gear: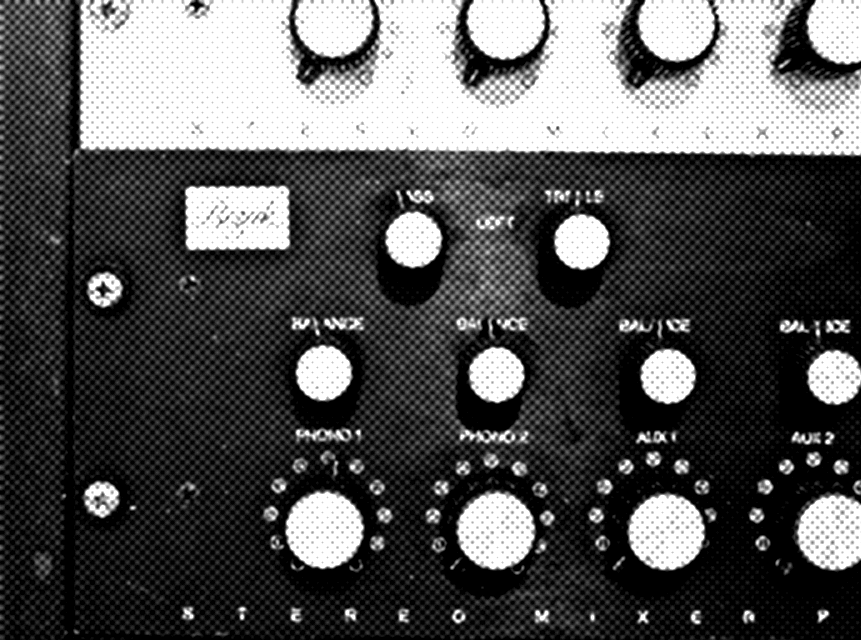 We have the capability of bringing exclusively vintage audio equipment to your event. This includes vintage ribbon mics, period-correct amplifiers, equalizers, and outboard equipment to give you the feel of the 50ís.

Gear List:
8x Presto 8N Disc Cutting Lathes
6x Presto 6N Disc Cutting Lathes (more available if necessary)